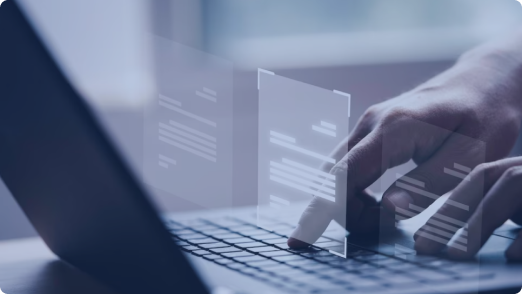 PLATMA
is not a low-code platform, it's not even a no-code platform. It's far beyond that concept. It's an
Extreme No-Code Development
that offers a simple English coding system and ready-made templates that allow you to achieve results in seconds.
PLATMA
is now more affordable than ever.
Low-code
is guaranteed to dominate the market shortly That's why you need to
choose a low-code platform
today:
Our approach to
IT development
is truly unique, as we offer a comprehensive range of tools and services designed to make the development process more accessible and efficient.
PLATMA
allows citizen developers to "code" using
natural language
and ready-made components. With
No/Low Code
, even with limited tech skills you can create applications with ease. Our goal is to empower citizen developers and provide them with the necessary resources to build high-quality applications quickly and easily.